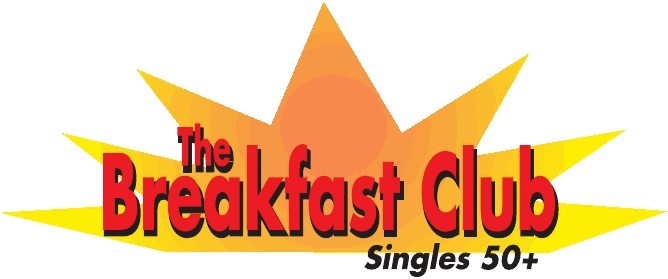 Purpose
To provide safe, comfortable settings for active single
men and women over age 50 to meet others and have fun!
All members of The Breakfast Club (TBC) treat each other with dignity, respect, honesty, and courtesy. They show care and concern for others with social support, encouragement, and understanding. They do not discriminate. They interact, smile, laugh a lot and always have a good time!